Perth's largest supplier and Installer….
Studwelding Perth is part of the Studco group of companies. We have been Installing studs and Selling studs and Studwelding Machines in Western Australia for over 35 years. We are the studwelding specialists.
With a huge range of studs and stud materials, and with warehouses in Perth, Melbourne and Sydney, we have the largest range of studs in Australia.
Our studs are manufactured to AS1554.2 Australian Studwelding Standard. We can also supply Compliance Certificates. NATA Certs, Installation Certs, Welder Qualifications, Weld Procedures.
Call us to discuss you application, because we are also installers, we know what we are talking about to give you the right advice.
Contact our friendly staff today.
OR
Buy
Products
---
We sell a huge range of stud types and configurations. With Australia's largest range of studs, most studs are off the shelf. But even if you need a specialty item, we can fabricate to suit your project needs.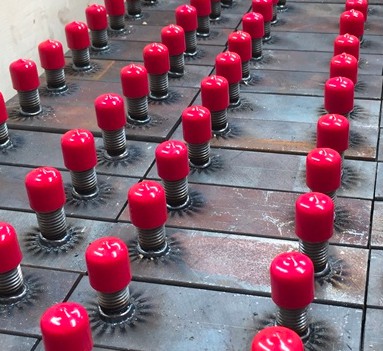 Used mainly in the Mining Industry for Wearplates and other attachment needs. M6 up to M24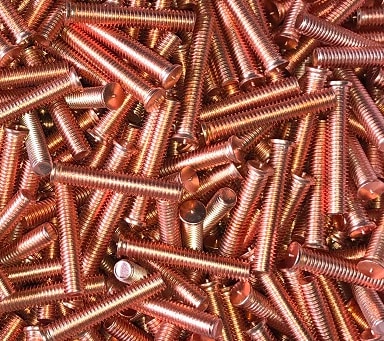 CD Studwelding is a lighter weight studwelding method used for mounting signs, earth stud points, this gauge items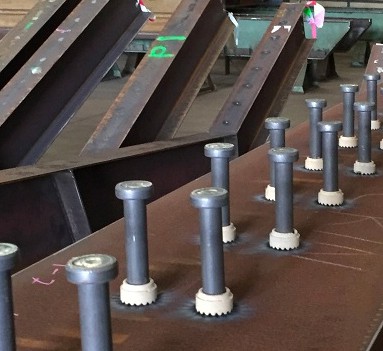 Widely used in the Construction Industry, for Multi-storey buildings, Steel Bridges, and Concrete Embedments Dia.10 to Dia.25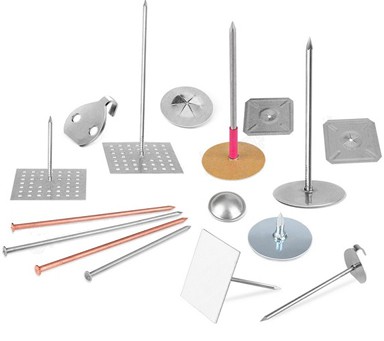 Lightweight pins and clips for mounting thermal and soundproofing linings to walls and ceilings in Shipping and other Industries.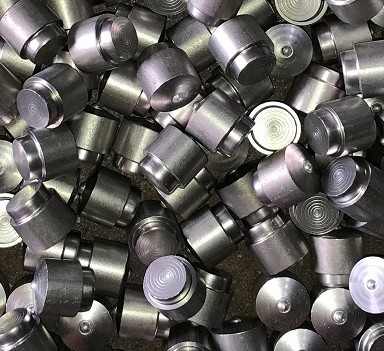 Hardened steel wear buttons. Used to combat problem wear areas in ground engaging tools, minesite chutes and buckets.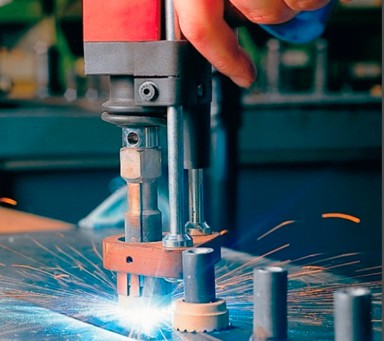 We sell a large range of Studwelding machine brands and types to suit any application.
OR
Studwelding
Gun Parts
---
We sell a huge range of gun attachments to suit the brand of machine you are using and the type of stud you are installing. These parts can get very confusing, so we have developed a VISUAL PARTS DIRECTORY to help you get the right part for your needs. Simply click on the images below.